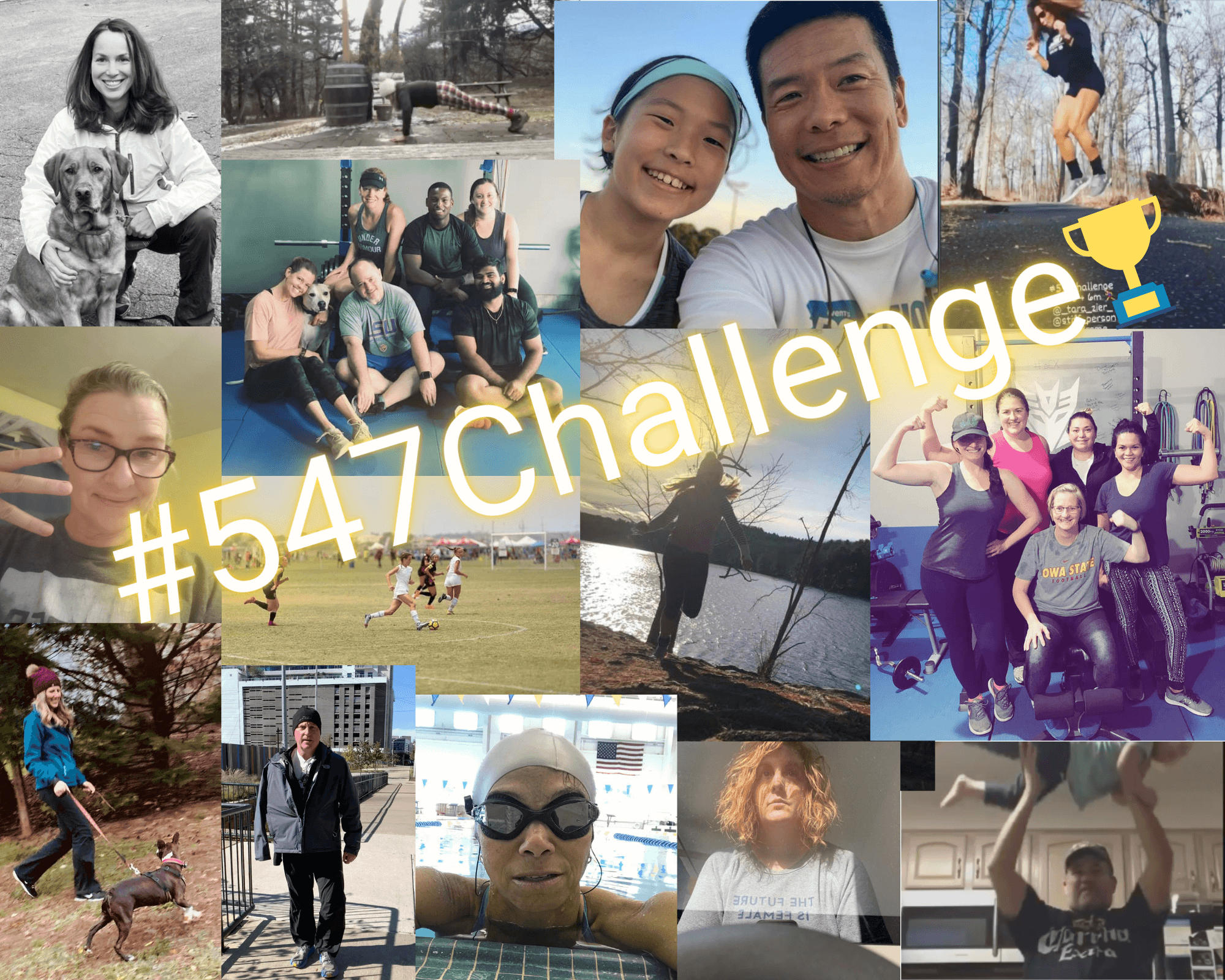 Today's the day! Shane takes off on his grueling 547-mile trek criss-crossing Tasmania to raise awareness and funds for SPS! We are halfway to our year-end goal of $113,600. This funding is necessary for the research at Johns Hopkins to identify the biomarkers for SPS which is crucial in understanding the disease and developing better treatments. I greatly appreciate your support and commitment to getting Shane to the starting line. Now we've got to see him and the foundation over the finish line! To do that, I have 3 asks:
Send Shane a virtual cheer – it's free and it will mean a lot. If you've got the bandwidth to do it more than once, even better.
If you have donated, click here to see if your employer matches donations.
Post news of Traversing Tassie #TTX2 and/or the #547Challenge on your social media networks. "Like" our foundation posts, share them, and encourage your friends and followers to donate to reach our fundraising goal.
With gratitude,
Tara Zier
---
Shop with a Purpose
Give a gift that gives back with every purchase! All proceeds go to The Stiff Person Syndrome Research Foundation. Order your #TTX2 merchandise right this very instant to get it in time for the holidays.
---
Send Some Cheers This Holiday!
You don't have to have run a 547 mile race to know that cheers are rocket fuel. Prop Shane up on his epic trek with virtual cheers. Your free, fast, and fun act of kindness will carry him a very long way!
GO SHANE!
---
#547Challenge Update
Inspired by Shane's 547 miles across Tasmania, my sorority sister Stacy Swenton created the #547Challenge. In December, she's biking, swimming & running 547 miles and asking for sponsors to donate a dollar a day or any amount (it's not too late to join her!). If you're on social media, please consider posting a picture of yourself doing your own version of the challenge.
Here's Superwoman Stacy in her own words!
---
Did You Know?
DOUBLE your donation to The Stiff Person Syndrome Research Foundation without adding a cent to your total. Most companies will match charitable donations, some even double or triple match the amount you give. Click here to see if your company matches, and get the process started. Our EIN is 84 – 2291780.