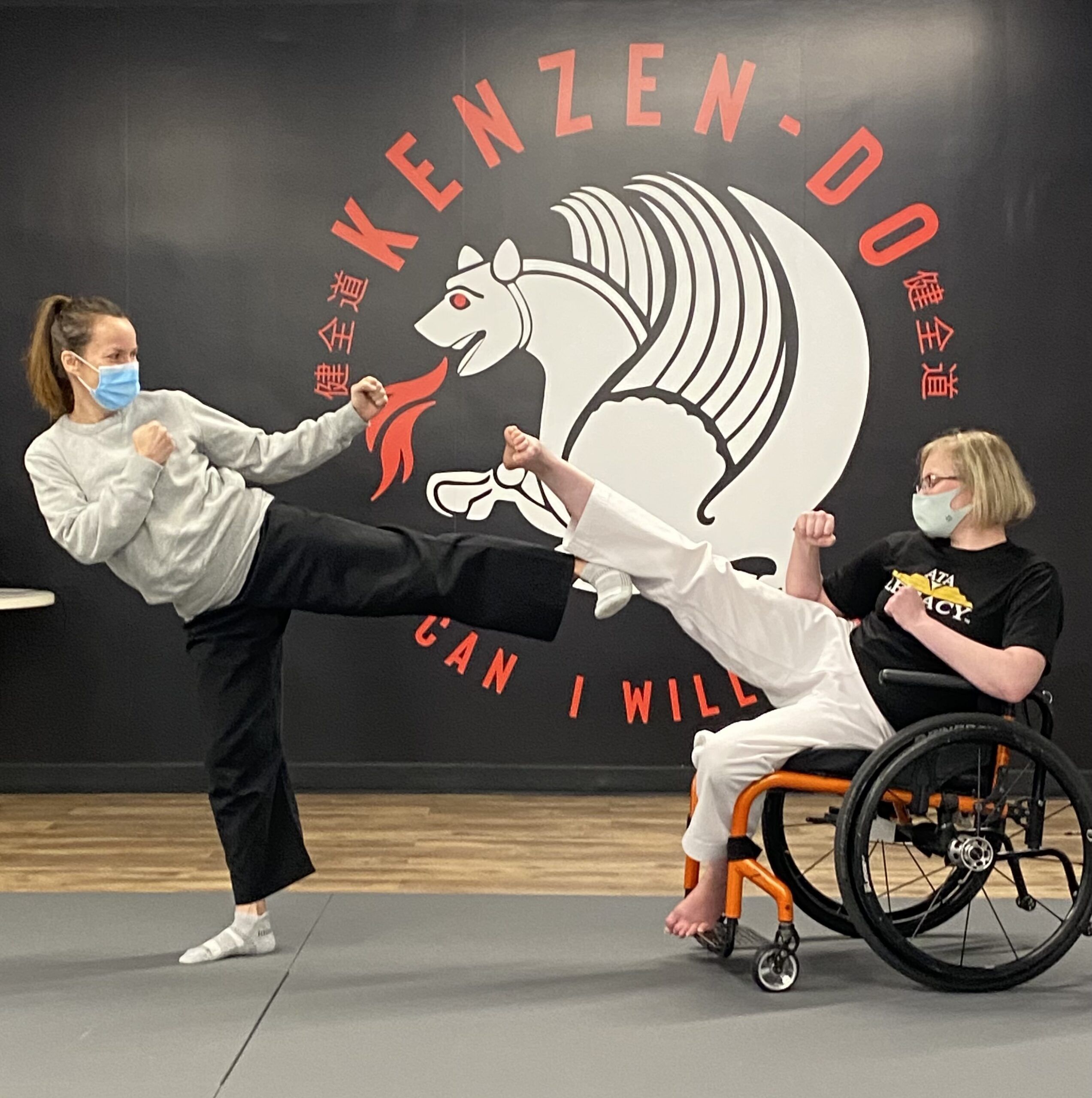 I can't believe it's the end of February! We have been rockin' and rollin' and we're about to get kickin'. For Rare Disease Day, February 28th, The National Organization for Rare Disorders (NORD) published my story about surviving this crazy condition that uprooted my life! Hopefully this information can help you or anyone you know who is struggling with a medical condition. Here are my five survival tips for navigating a rare disease:
Be your own advocate. It took me 3 years, 9 ER visits and 13 specialists to get a correct diagnosis. It takes on average 7 years to get diagnosed with SPS. I was diagnosed in 3 because I was on a mission.
Educate yourself. Learn about the disease, the best doctors to treat it, and what treatment options are available. Be an active participant in your care.
Find a superstar primary care doctor. This person is your quarterback for your health care who can refer you to the right people & expedite the process.
Connect with people. People with rare diseases often feel isolated, sometimes homebound or bedridden. I have connected with people across the world who have the same condition. The support has been tremendous.
Find your purpose. I had to shift my mindset from what I can't do to what I can do. Starting The SPSRF to raise awareness and support research has given me a new purpose. I am now fulfilled more than ever.
Tara Zier
---
Meet Meg
If there is anyone who knows how to navigate a rare disease, it's Meg Bayer! I recently had the pleasure of connecting with Meg, an amazing young woman diagnosed with SPS at 16 years old. Yes, kids get this disabling disease too. Despite a catastrophic seizure landing her in a coma for 10 days, Meg has continued not only to train in Tae Kwon Do but also compete! All from her wheelchair! Not only do we share the same condition, we also share the same Neurologist at Johns Hopkins, Dr. Scott Newsome. Check out her story in our Patient Stories series here.
---
Ask the Neurologist
Dr. Scott Newsome is the leading expert on SPS. He's studied the condition for over 20 years and is conducting clinical and lab research at Johns Hopkins Medicine where he founded the only Stiff Person Syndrome Center in the world. As Meg says, "Dr. Newsome is the the brains of the operation!" Click here for the first installation of our in-depth and exclusive interview with Dr. Newsome, and be sure to subscribe to our newsletter for the first look each month.
---
#KickingSPS
On February 28, Rare Disease Day, I am calling all martial artists to do 28 kicks to honor Stiff Person Syndrome. If you can't kick, you can participate by doing 28 reps of something: sit-ups, push-ups, taps, or 28 minutes of walking or even meditating, mindfulness, or breath work. Be creative!
Join our mission to raise awareness and funds for much-needed research by sharing with friends and family and donating $28 – any amount is greatly appreciated. For those on social media, post a picture/video of your kicks or activity with #kickingsps. Thank you so much for all who have donated and continue to do so! You are the reason the research is happening! Spread the word and let's kick SPS together!