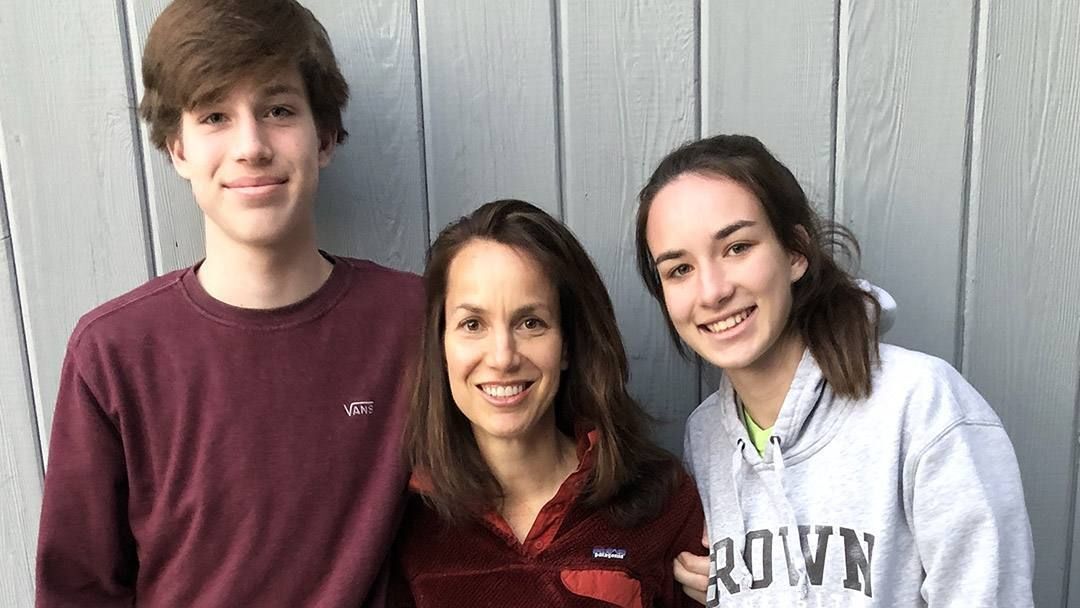 March 15 is International Stiff Person Syndrome Awareness Day, and awareness is mission #1! It takes on average 7 years to diagnose SPS. By that time many are completely disabled. There are no good treatments for SPS. I've tried multiple medications to deal with debilitating muscle spasms including, Lyrica, baclofen, Klonopin, and Valium. They all have side effects and high risks. Valium helps relax my muscles. But the main problem is tolerance. To achieve the same effect, you have to increase the dose of the drug over time. So I choose to keep my dose low and deal with a higher level of pain. It's a trade off.
I'm constantly exploring ways to heal. I used to dismiss the therapeutic benefits of meditation, nature, and mindfulness work. I pushed through and hard, until my body finally shut down. Now I realize this is just what I need! Here's what I'm currently doing to help reduce my anxiety and stress and help my mind and body relax:
1. Soundbath: An acoustic meditation that washes over the mind and body. This helps me fall asleep. Check out the science behind why soundbaths work from Psychology Today, the National Institutes of Health (NIH), and Healthline.
2. Forestbath: Created in Japan, Shinrin-yoku means spending more time around trees in quiet contemplation. Learn about forestbaths here. Many thanks to Betsy Shandalov, OTR/L, C-IAYT Integrative Medicine Occupational Therapist and Yoga Therapist Yogaot.com for introducing me to this!
3. Alternate Nostril Breathing: A yogic breath control practice with a positive effect on cardiovascular function. I do this in the morning and it is very calming. Learn the technique.
4. Take 5: A 50-second mindfulness strategy tracing one finger up and down the fingers on the opposite hand. My son and I each do this at night, and I do it periodically throughout the day.
With gratitude,
Tara Zier
---
Take a Soundbath With Us
Sarah Schain of SOMOBREATHE.com created and produced a 45-minute acoustic meditation specifically for those suffering from SPS to induce a feeling of deep relaxation and invite energetic shifts toward positive change. In March, with any donation of $100 or greater, you will receive a lifetime link to the SPS Soundbath that put me to sleep half-way through! You don't have to have SPS to reap the benefits! Thank you to Sarah for your compassion, creativity, and generosity. Click on photo for more info.
---
Ask the Neurologist
We sat down (well, Zoomed) with Johns Hopkins' Dr. Scott Newsome, the top SPS expert in the world, for one hour to ask the common questions we all want to know. For March, Dr. Newsome addresses the impact of daily stress, trauma, anxiety, and health choices on the immune system. He also talks about the importance of biomarkers to help clinicians diagnose SPS. Watch the next video in the series.