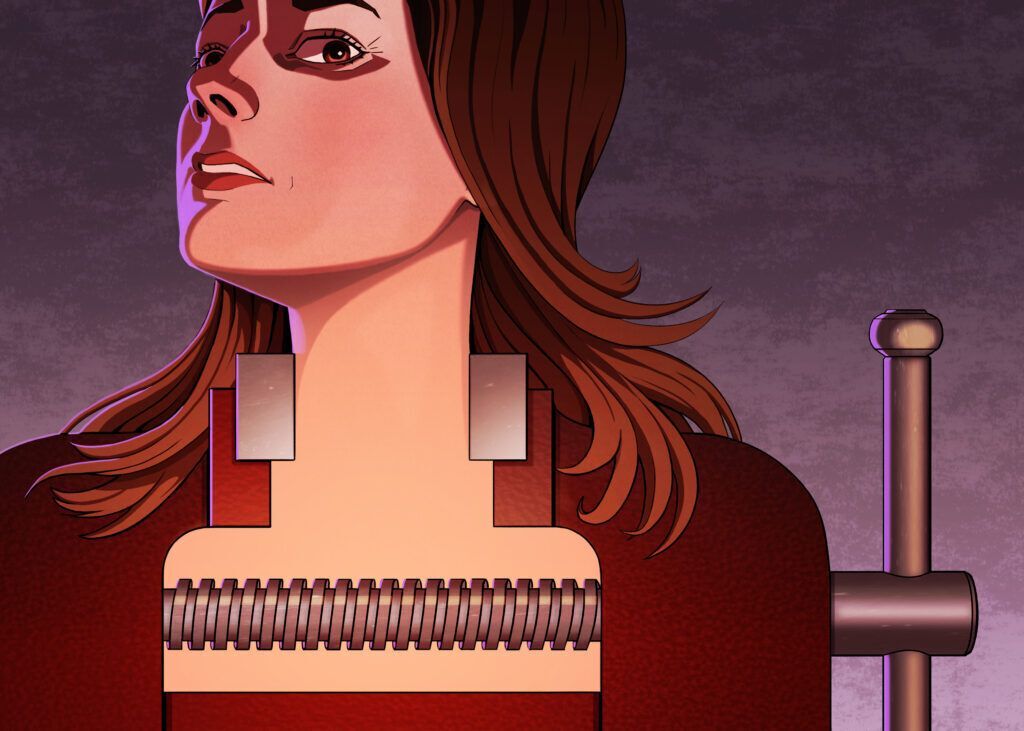 Here it is in print! For those who missed it, we were featured on the front page in the Washington Post. Yay! We've been getting comments from people all over the world offering support and sharing similar struggles. The response has been enormous and the connections priceless.
RESEARCH UPDATE: This extraordinary publicity proves that, together, we can make a difference. Now we need donations to fund what could be a breakthrough pilot study. We've raised 67k but need your help raising another 28k. Johns Hopkins researchers hope to compare and contrast factors in SPS with other autoimmune conditions, like MS, in order to find targeted treatments. This could be the first step we've been waiting for! But grant money is scarce since the research has been lacking. So the ONLY way to make this happen is through individual donations.
THE SPSRF ASK: A one time donation this month and then becoming a monthly subscriber – even as little as $10/month will help us get there. We will beat this beast together. Thank you!
With gratitude,
Tara Zier
---
Meet Joy Lwangu
"My SPS was invisible for too long"
"When did I know this disease was serious? When I lost my voice and my mobility." On a recent Zoom call from Nairobi, Joy whispered her story to us, in hopes the world will listen. Click on the photo to hear from Joy.
Without SPS awareness in the medical community in Kenya, a lack of access to reliable insurance, and her reluctance early on to undergo multiple tests, Joy Lwangu's SPS went undiagnosed for almost 15 years. As a result, she lost her voice and her ability to walk.
Learn how she's fighting the clock for a treatment that she hopes will change her life.
---
Ask the Neurologist
This month, Johns Hopkins' Dr. Scott Newsome, founder of the only SPS Center in the world, talks about donation dollars. "Some of the science, and the research, is slow to come out because we've done this without any support."
Learn what donations for SPS fund right now.
---
The SPSRF Moment of Wow
Did we mention…we were in The Washington Post?!
As of this writing, Yahoo News, SF Gate, and bloggers with tens of thousands of followers have shared the article with a potential audience of millions. Read it now and be a part of the movement to raise awareness and funds for rare diseases like SPS — share far and wide in your networks. #RippleEffect #Awareness #RareDisease