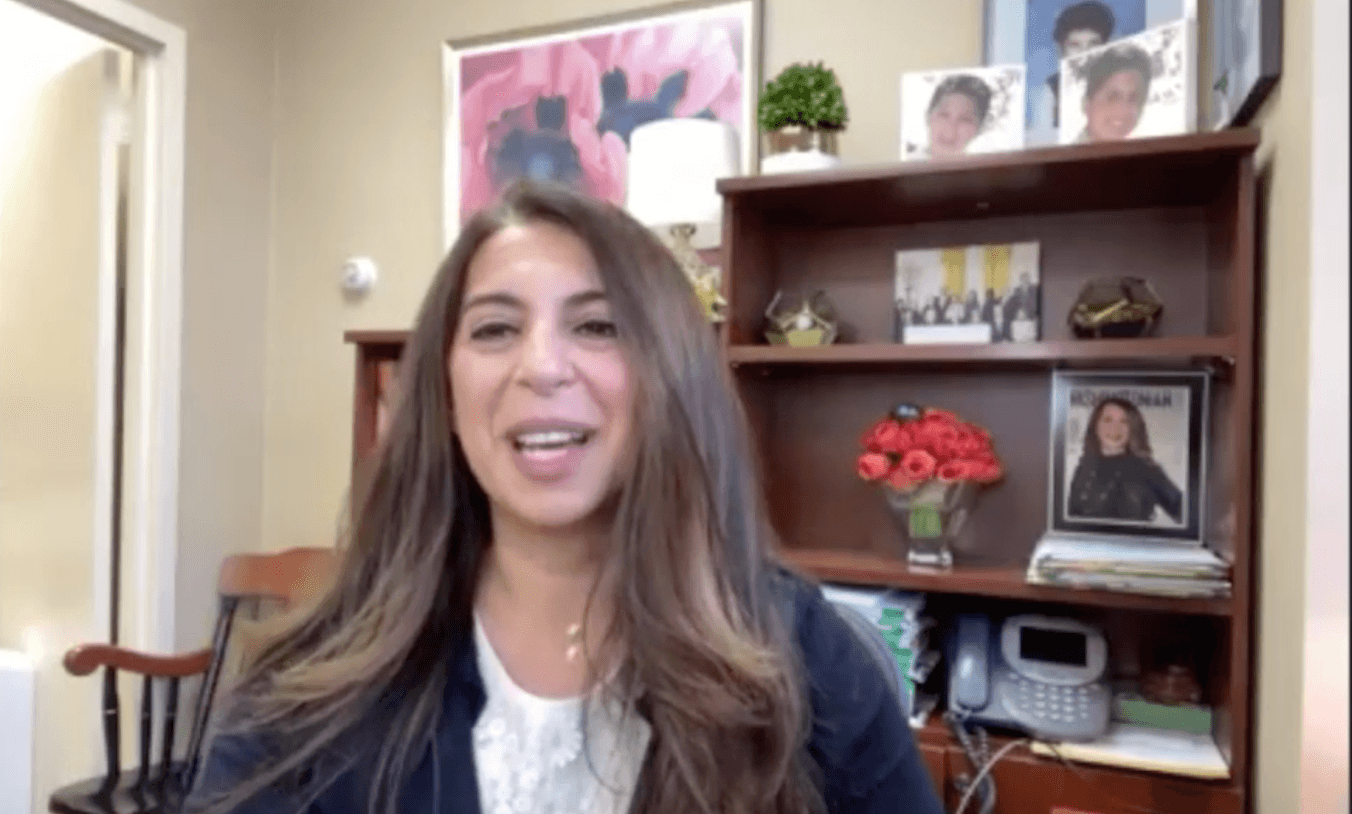 How many times have you walked away from a doctor's appointment thinking, that was not helpful. Whether you have a rare disease or are the epitome of health, I can't stress enough the importance of having a superstar primary care doctor to quarterback your health care. For those who read the Washington Post article, you know I've been through the ringer with finding the right docs. Listen to the wise words of my QB featured this month. She is what you should look for!
RESEARCH UPDATE: We are closing the gap! Since last month we are $2k closer to funding what could be a breakthrough pilot study for Johns Hopkins researchers to find targeted treatments. We've raised $69k for research and have $26k to go! Go Team Go!
The SPSRF ASK:
PARTICIPATE: Share Your Power fundraiser – even if you can't attend you can still donate $20 and have your own 1 hour power train!
ASK 5 friends or family members to subscribe to our newsletter to give them an opportunity to learn, donate, help raise awareness, and broaden our reach.
We will beat this beast together. Thank you!
With gratitude,
Tara Zier
---
Share Your Power
SPSRF Fundraiser
Join friends and support The SPSRF at an outdoor group workout at Power Train Rockville on Saturday, July 24 at 12p. All fitness levels invited.
Space is limited, so reserve your spot and sign up today!
---
Find Your Quarterback
After being dismissed by my former primary care physician, I found my quarterback in Dr. Assil Saleh. She knew something was wrong and referred me to the right person to uncover my mystery disease. Watch the interview with Dr. Saleh who describes the steps to becoming a patient's QB.
---
The SPSRF Moment of Wow
ICYMI: Living Rare, Living Strong
Last weekend I was a presenter for NORD's (the major influencers in the rare disease space) Living Rare Living Stronger Patient & Family Forum. I spoke on a panel with my neurologist from Johns Hopkins, Dr. Scott Newsome, about patient-doctor collaboration which is paramount in dealing with rare diseases. Watch the Patient-Professional Partnership Plenary for FREE by registering and using the promo code SREFLRLS2021.