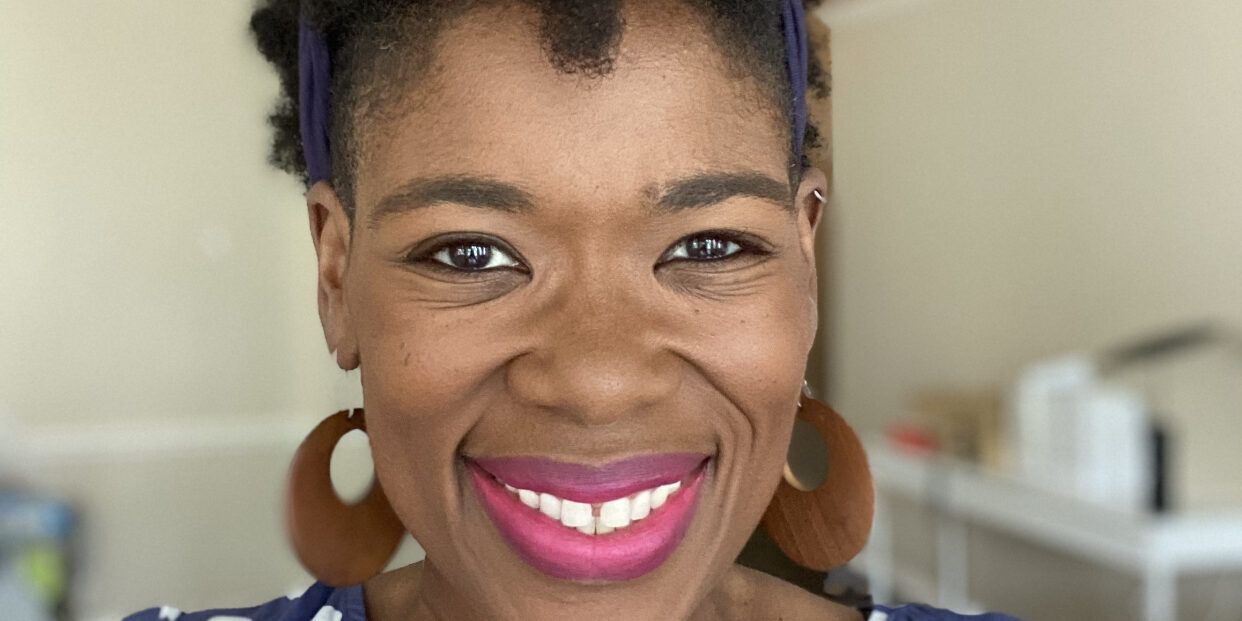 I've worked in the nonprofit sector for over 20 years, and many of those years have proudly been under the umbrella of Fundraising. I absolutely love supporting a worthy cause! However, while many people hear the word fundraising and immediately think of money, I tend to think of relationships first. And that is why I call myself a FRIENDraiser!
Traditional fundraising can often feel impersonal and solely transactional. It can feel dry and one dimensional. Well, FRIENDraising isn't any of those things! It is fun, innovative and certainly a two-way street of impactful support and networking.
It's no secret that donations and monetary support are essential to the livelihood and growth of nonprofits. Fundraisers work incredibly hard to tell the story of nonprofits, and share successes, ambitious dreams and even challenges with full transparency. The gifts that we receive from individuals and foundations are truly the lifeline of what we do. However, the impact of the financial gifts holds less value if there is no relationship built between the generous donors and the organization.
My passion as The SPSRF Director of Development is driven by the stories shared from donors about why they donate to the organization. My work is only successful if I understand on a personal level what is important to our supporters and they need to know they are being heard as a respected partner in our work. In that regard, there is no difference between my role as a FRIENDraiser and simply a friend.
As a FRIENDraiser, I build long-standing relationships with donors that support the mission of The SPSRF for many years to come. One-time donors become recurring donors, and recurring donors become Lifetime Friends of The SPSRF. Together, we expand our philanthropic reach, spread awareness about Stiff Person Syndrome, and contribute to the growth and sustainability of the foundation.
More than money, FRIENDraising welcomes authentic conversations about our common interests and needs as philanthropic partners. And it all begins with a heartfelt conversation. Looking for a new best FRIENDraiser? Let's connect!
Camryn Wells
Director of Development, The SPSRF
cwells@stiffperson.org